priority resident program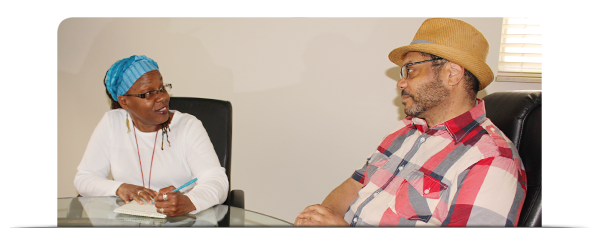 The Priority Resident program links residents with resources to stabilize their housing. About one-half of CPO residents become at-risk of losing their housing at least once in a given year. Residents can become at-risk due to rent non-payment, disconnected utility accounts, or poor housekeeping inspections. In addition, CPO maintains a zero tolerance policy as it relates to criminal activity. Property managers refer residents who are served eviction notices directly to a Resident Services team member who attempts to engage them by phone, mail, and house calls. Residents who accept assistance receive help with their immediate issues as well as a housing stability assessment, budgeting, and crisis planning to prevent future issues. Resident Services Family Coaches assist residents with resources to maintain their housing and build housing credibility for the future.
Special Initiatives
Responsible Tenant Program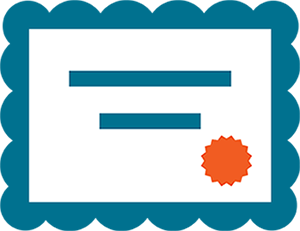 In partnership with the Franklin County Municipal Court Specialty Docket Programs, CPO residents who are found to possess marijuana in their units can receive a second chance to keep their housing. Participants in this program must be first-time offenders and in otherwise good standing with their lease. As an alternative to eviction, residents are given the option to complete a three-day Alcohol and Drug Addiction Program (ADAP) provided by the Court. Those who choose the diversion program are also referred to the At-Risk Resident Program, where they receive support to complete ADAP within the required 30-day time frame. Upon completion, residents deliver their certificate to their property manager and keep their family housed. Strong communication between CPO and the Court helps make this program a success.